DO YOU SEE THIS IN YOUR OFFICE EVERYDAY?
Enjoy a few days in our office.

Authentic, fully guided, personal small-group hunts.
What Our Hunters Say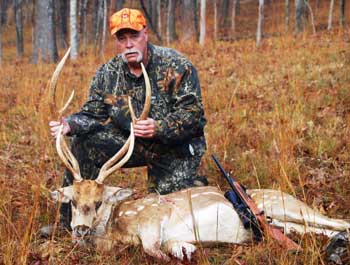 Mark - corporate manager
"Thank you so much for such a wonderful weekend. The other guys have been telling me how much fun they have over here and how relaxing it is. This was a much needed weekend for me and I really appreciate everything you guys did to make it so enjoyable. The hunting was awesome, but the relaxing atmosphere you have at the ranch is unbelievable. You guys took care of everything! I will be back again soon."